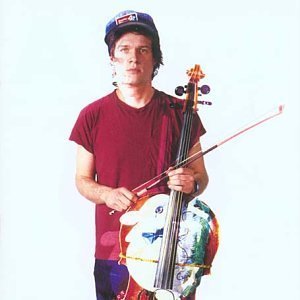 Na lista de compositores únicos e inovadores do século 20, o nome de Arthur Russell estaria no grupo dos primeiros. Minimalista, Dance, Neoclássico, Avant-Garde, a melhor definição para este músico peculiar seria talvez de revolucionário. É o que acontece quando um violoncelo e a música pop se misturam, sob os desígnios do experimentalismo.
Músicas neste programa:
A little lost "the world of arthur russell"
Make 1,2 "Calling out of context"
See through love "another thought"
That's us/Wild Combination "Calling out of context"
http://www.jahsonic.com/ArthurRussell.html
http://www.freakytrigger.co.uk/russell.html
http://en.wikipedia.org/wiki/Arthur_Russell_(cellist)